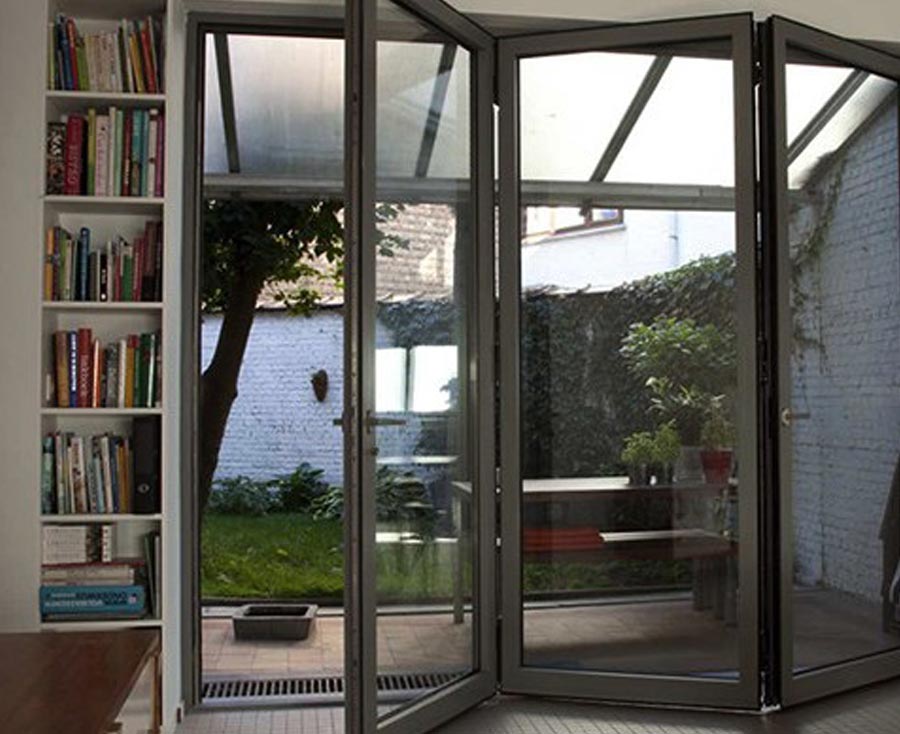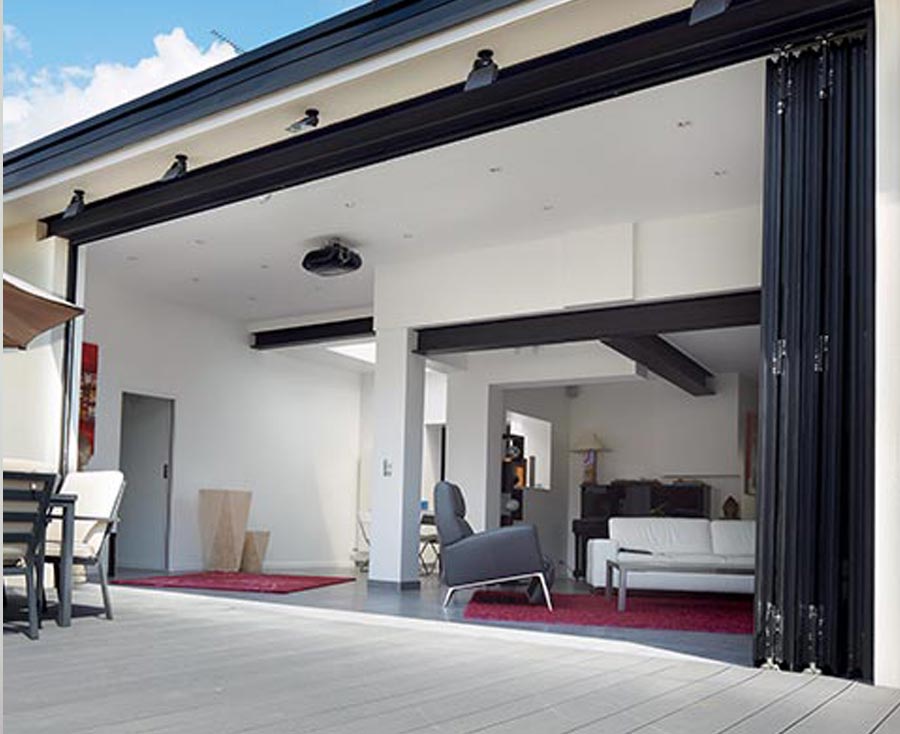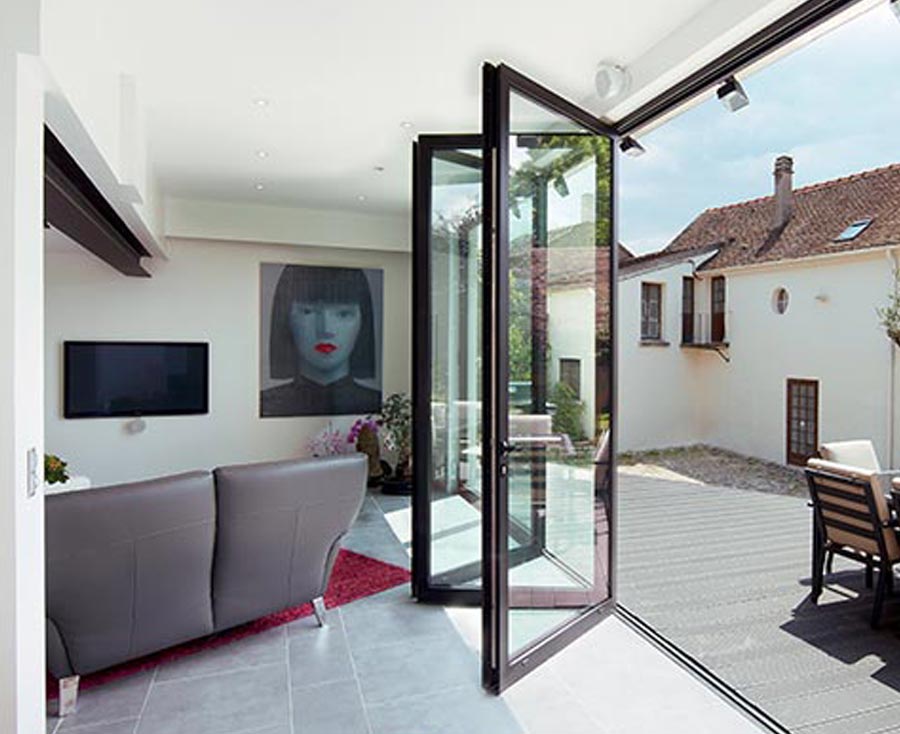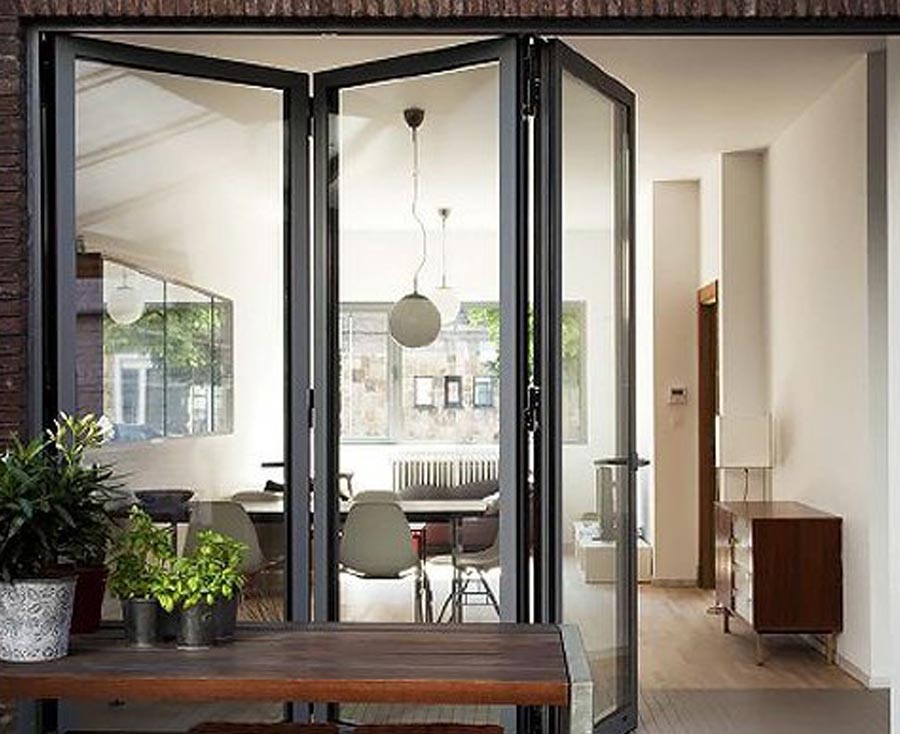 Räum Bi Fold Doors
---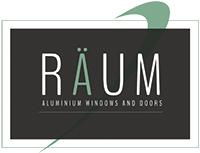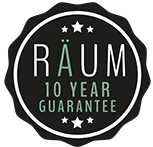 Räum Bi folding doors are a must-have for home improvements, favoured for its ability to completely open up a room to outside, flooding it with light and creating the sense of increased height and space.
Räum Gleiten 68 is a cost-effective aluminium bifolding door solution offering a sleek contemporary appearance, smooth functionality and optimal performance in air and weathertightness. This style can be used to replace an existing patio or French door or used to open up entire walls, with 2 to 7 panel combinations creating entranceways up to 7m across.
Räum's Gleiten bifolding doors can be configured in left, right and split openings, with a traffic door option available for easy access to outside without having to fully slide open the door. The system is easy to install; adjustable jambs and an innovative adjustable side profile means it's possible to fit the complete door on-site, quickly and easily.
Specfications
Security
Performance
Panoramic Views
Guarantee
Colours & Finishes
Industry-leading security - tested to PAS24 and Secured by Design accredited
Industry-leading thermal insulation - Airtightness Class 4 and Water Resistance Class 9a (600Pa)
Up to 7 panel combinations with doors opening either inwards or outwards
U values as low as 1.1 (depending on sealed unit choice)
Double and triple glazed options
Multiple threshold combinations allowing for disabled access
Maximum height 2.5m (CF68) or 3.0m (CF77)
Maximum individual panel width 1.0m (CF68 and CF77)
Slim frame for the best design aesthetics
Comprehensive range of handles and accessories
Your home and your family are the most precious things in life, so never compromise on security. RÄUM windows and doors are designed with enhanced security features to keep out even the most determined intruders.
RÄUM offers you a wide and diverse range of windows and doors that provide structural integrity, weather performance, thermal enhancement and security. RÄUM windows and doors comply with and in many cases exceed current building regulations. U values as low as 1.1 are attainable.
Our range of RÄUM aluminium doors will complement your home with striking panoramic views. The slim aluminium profiles are designed to give you a structurally sound product that will last for many years with minimal maintenance.
All RÄUM aluminium windows and doors come covered by our comprehensive 10-Year Manufacturing Guarantee – including locks, handles, profiles, laminates, and all other components used in the finished product.
There are literally hundreds of colours to choose from and you can have a different colour inside and out. You can choose between a matt or gloss finish, or opt for our special Coatex finish. You can even choose one of our realistic wood effect finishes if you prefer. We offer three colours as standard, Jet Black, Traffic White and Anthracite Grey as well as any RAL colour finishes to order
Door Configurations
---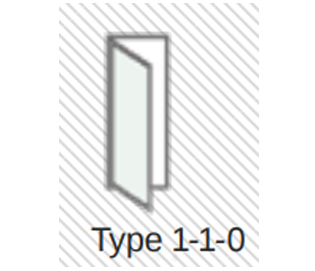 1 Panel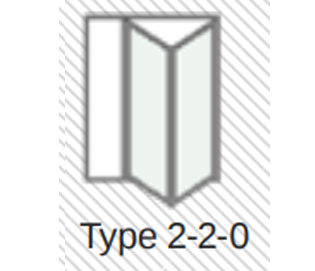 2 Panels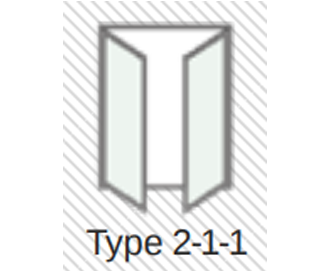 2 Panels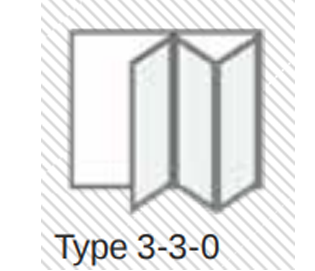 3 Panels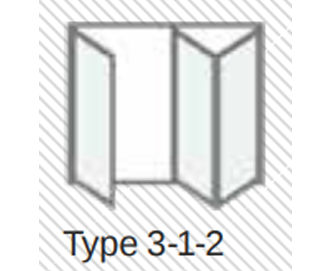 3 Panels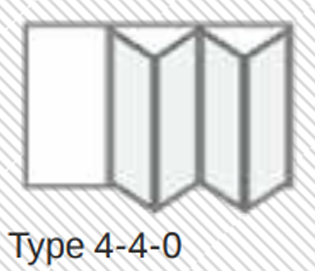 4 Panels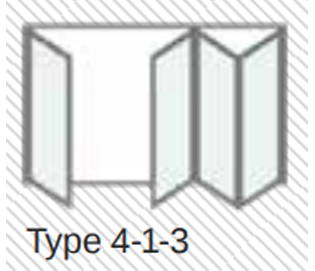 4 Panels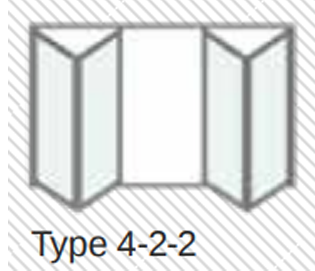 4 Panels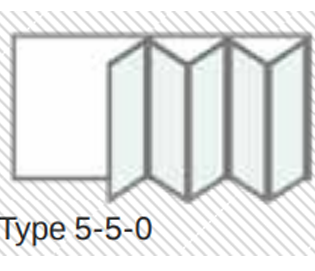 5 Panels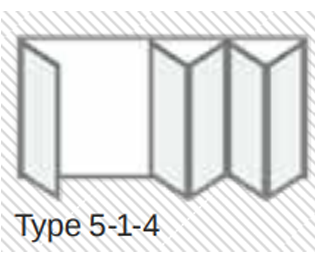 5 Panels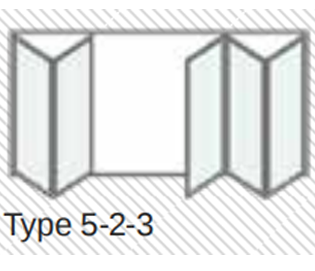 5 Panels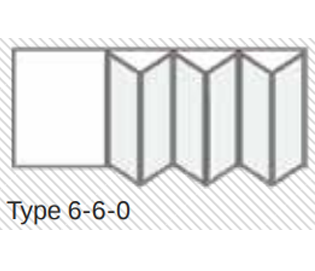 6 Panels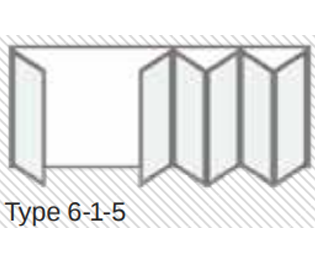 6 Panels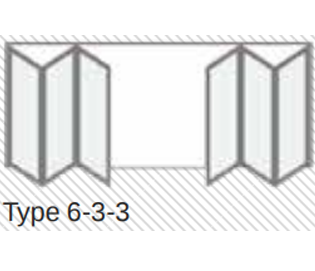 6 Panels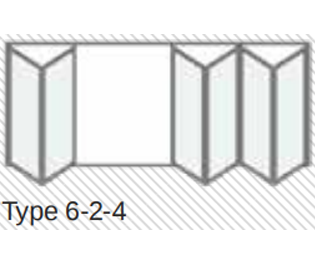 6 Panels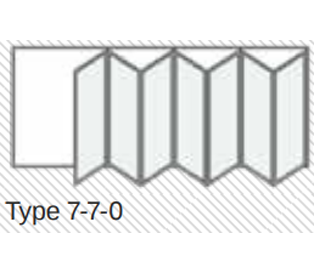 7 Panels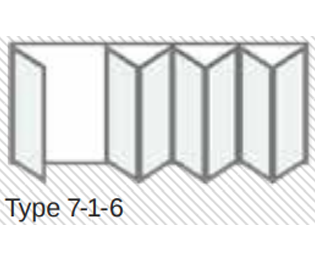 7 Panels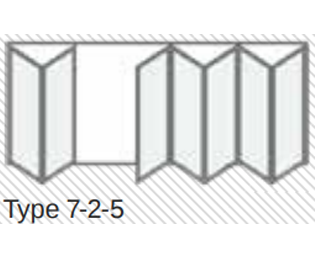 7 Panels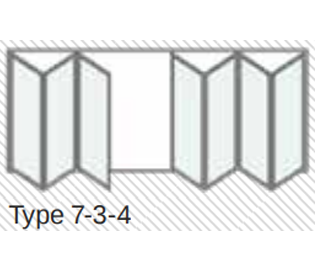 7 Panels