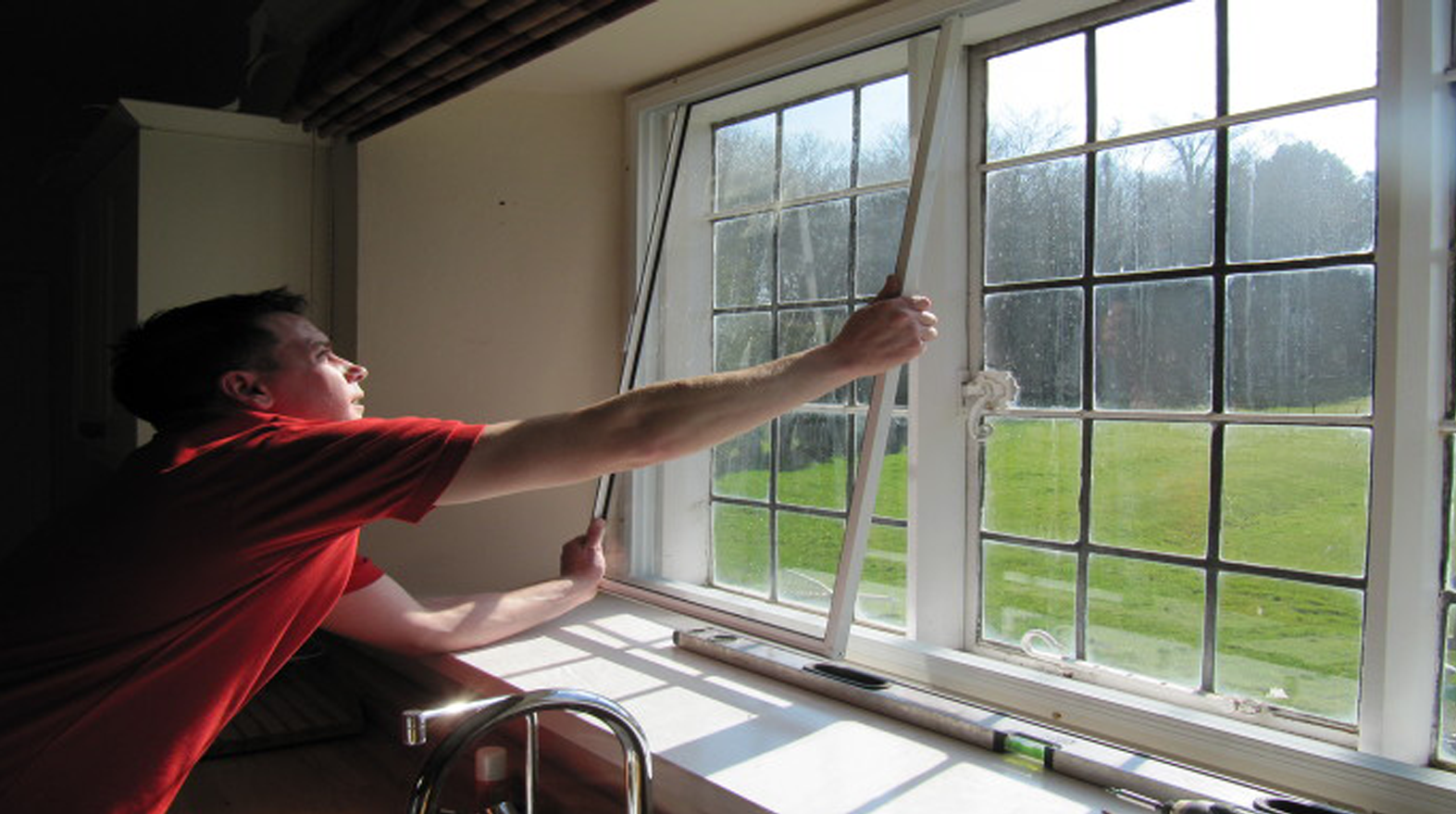 Lift Out Secondary Double Glazing
---
About Lift Out Secondary Double Glazing
Lift Out Secondary Double Glazing Units offer a practical solution for treating windows which are rarely used but need access for cleaning or maintenance. The most popular is our slim system with single seals to the sides often linked by coupling sections with other window styles to act as side lights or over lights. An integral finger lift allows the sash to be lifted into the head and swung forward to allow removal.
Other Solutions:
Other options are Lift Outs with hinged sections but without hinges. It accepts glass up to 12mm thick and is particularly appropriate for treating arched or circular windows where cleaning access is needed. Locks are fitted to avoid unauthorised removal. Panels weighting up to 40kg can be considered subject to appropriate risk assessments being made.
Our hinged sections and offers the same treatments as above but with lighter weight glass and slimmer sections.
Other Double Glazing Solutions